About Me
Much of my work has focused on web programming and database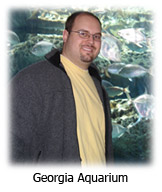 development. However, as an IT professional I am also very familiar with networking, computer repair and server maintenance. Growing up I was always fascinated with computers and electronic systems. During high school I worked for a local ISP as a hardware technican and later returned to them as a web programmer and IT Analyst.
During the last part of my college career I was the webmaster for the department of university housing. In my free time at work I developed an online content management system for them which is still used extensively. It was a personal challenge that motivated me and their appreciation of my work was also very rewarding. After college, I decided to start working for an agricultural research company near my hometown.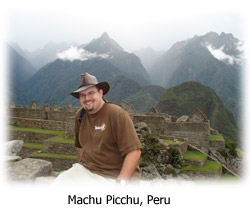 In my free time I enjoy cooking, riding horses, reading, and spending time outdoors. I also like to travel both internationally and in the United States.